Slavic women today become super popular marriage materials all around the world. In particular, Ukrainian girls gain more and more attention from foreigners. What makes them so special? Read and find out!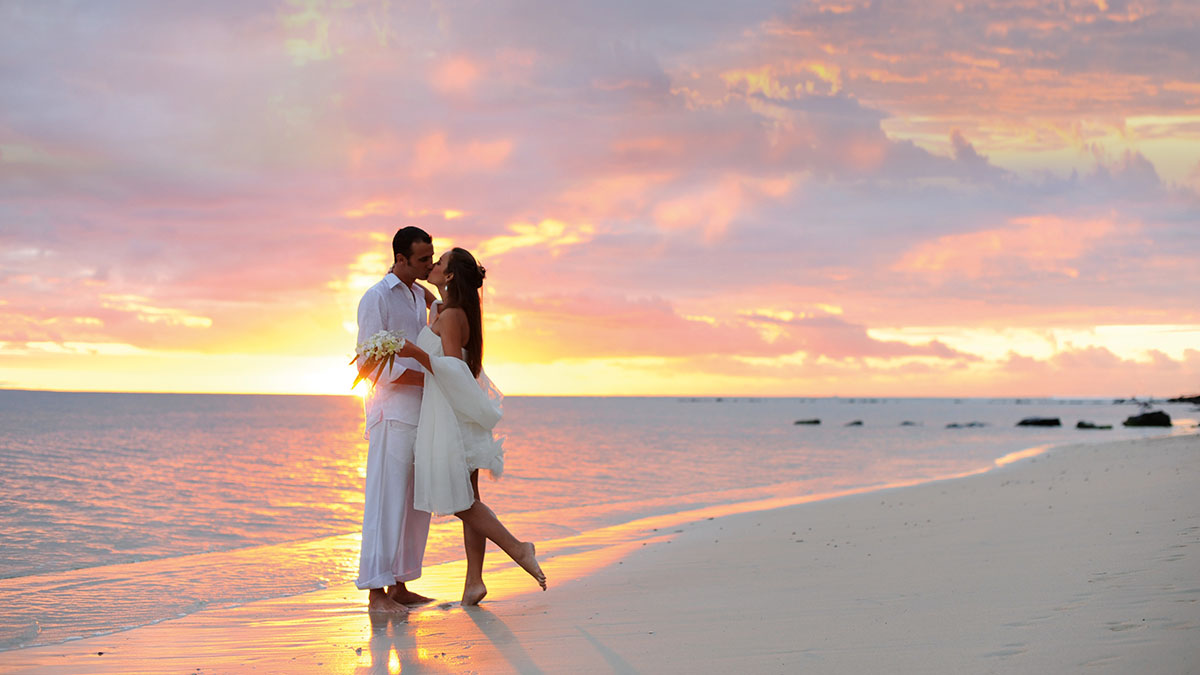 1. No one else will have such a beautiful wife
The beauty of female Ukrainians is one of their brightest characteristics. The most exciting thing about this beauty is that it's given to girls by nature. They barely need any artificial stuff in order to emphasise it. However, Ukrainian ladies are in fact advanced stylists and image-makers. Other nations even think these girls are mad about their looks! In just an hour, a Ukrainian wife is able to pick the most stunning outfit and makeup to always keep you enchanted.
2. Her braininess is amazing
There is quite a silly rumour: if a girl is beautiful, she likely lacks intellect. Yet we would argue with it since Ukrainians are famous for their high level of intellect. On average, a lady from Ukraine has a higher education and is eager to find a great job. She is well-mannered and erudite so her prospective husband should obviously possess similar qualities. Thus, if you really want to get a gorgeous and intelligent lifetime partner, we suggest you trying your luck in Ukraine.
3. She will always be sincere with you
To a certain degree, Eastern Slavic mentality is built on frankness. In the West, people rather tend to be individualistic. In the former Soviet republics, they are more collectivistic. Thanks to historical conditions, Ukrainians seem to be more open for communication. If a Ukrainian woman is in the mood, she will share her entire mind with you and be willing to hear your reaction. She is convinced true lovers should be honest with one another.
4. She will willingly accept your culture
Ukrainian women are excited about discovering new things and visiting new places. Their nation realises the importance of tolerance so local females are open for cross-cultural marriages. Ukrainian culture is very interesting and these people highly appreciate foreigners who are interested in getting more information about it. On the other hand, any Ukrainian lady will be happy to find out more about your own traditions.
5. You will feel secure and supported
Ukrainian women dote on their dearest people. They aren't just pretty and smart – they are also good-hearted, loyal, and emphatic. A wife from this country will become your most committed lover and friend. With such a lady by your side, you won't feel lonely or abandoned for there will always be a person ready to back and cherish you no matter what. A true love comes once in a life, that's what Ukrainian girls believe in.
6. You'll barely find such a versatile girl everywhere else
Apart from combining physical attractiveness, strong intellect, and numerous merits, Ukrainian girls are considered about self-development and growth. Since early childhood, most of them take up diverse hobbies and learn to use their creativeness. That's why marrying a woman from Ukraine, you will also get a many-sided partner who will share your interests and teach you a lot of cool things.
7. She is born to build a family
In contrast to widespread stereotypes claiming that Eastern Slavic girls are gold-diggers chasing after foreign husbands, Ukrainian girls are, first of all, interested in finding a soulmate and giving birth to children. Yes, they do have professional ambitions yet having a family remains their main life goal. This is exactly what makes Ukrainian women perfect candidates for long-lasting relationships.