You don't have to be very handsome or wealthy to win the heart of a Ukrainian girl. These girls (like all women) fall in love with the way you treat them. Your behavior towards Ukrainian brides will define your success with them. Since all women are different, you need to find a special approach to the woman you want to date. If she is shy, you should be delicate and unobtrusive; if she loves fun, you should be funny and witty; if she's a romantic nature, do romantic things for her. You'll intuitively adjust to her character but before you get to know her good enough, the following universal courting and dating tips will help you make a good impression on her and give you an idea of how she wants to be treated.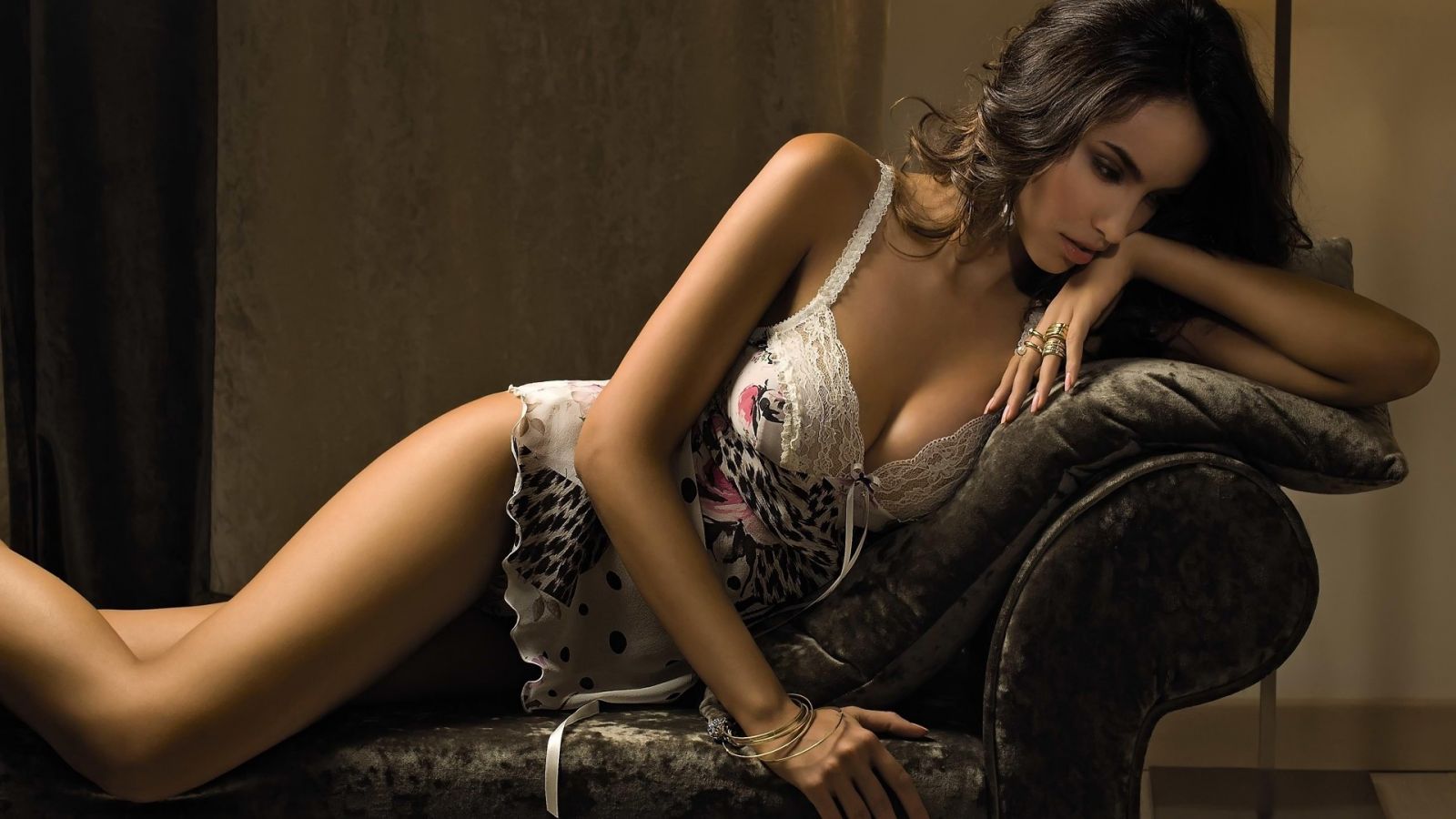 Be chivalrous. Acting like a true gentleman you'll melt the heart of any woman. Courtesy and good manners should be your main tools while wooing Ukrainian girls. If you date a girl on a Russian dating site, it's pretty difficult to show how well-mannered you are because manners are usually expressed by your actions and behavior. When you meet offline, do your best to impress her. If you think that kissing a woman on her hand is a kind of old-fashioned way of greeting a lady, it's not so with Ukrainian girls. They will appreciate this gesture. Since Ukrainian and Russian girls cherish their femininity, you need to make them feel feminine and fragile acting like a true gentleman. For this, offer your arm as you walk, help your date take off her coat, hold the door for her, pull out the chair, and pay for dinner.
Respect her. Ukrainian women are dignified and they want to be treated appropriately. They have a lot of virtues that local men often take for granted or even underestimate. Ukrainian brides are educated, intelligent, independent, and talented in their own way and each of them deserves to be treated with respect. If she tells you about her accomplishments or plans for future, express your genuine interest and admiration. Respect her privacy – every person has things they would like to keep to themselves. If she's not in the mood of talking, don't bombard her with questions but ask how you can help her or offer to get in touch later (if you date online).
Be a good listener. Women love with their ears but at the same time, it's very important for them that men listen to them when they talk. This is a problem of many men – they pretend they're listening when indeed they just look at a woman. If you demonstrate your Ukrainian date that you're attentive, she'll know you're interested in her and you respect her as a personality. The best way to prove that you were listening carefully to her is to ask a question concerning the things she told you last time. Or you can comment on something she's just said. Also, that information will come in handy if your relationship will develop. Remember what she says about her interests and hobbies – you'll need this information while choosing presents for her.
Bring flowers. Going out with a Ukrainian girl bring her a bouquet or a single rose. Flowers are a must on dates in Ukraine. Women love to receive flowers very much because they symbolize men's attention and romantic intentions. Flowers are an indispensable attribute of the first date so bring your Ukrainian bride a bunch of flowers because if you come empty-handed, she'll think you're not interested in her.
Compliment her. Nothing can be sweeter and more pleasant than a sincere compliment from the man a woman is attracted to. All women like to receive compliments especially if those words go from the heart. Ukrainian women don't like flattery so if you want to compliment them, do it sincerely. Avoid general, superficial phrases and focus on the particular details such as the color of her eyes, her hairdo, or good posture. She wants to hear nice words not only about her good looks but also about her personality. So, compliment her on her vivid traits of character that made you fall for her. Don't forget to compliment your Ukrainian bride as your relationship progresses – she needs to know that she is still desired and loved.
Don't talk about sex. When you communicate with Ukrainian women, it's a no-no to bring sex-related matters up. If you have the impudence to do so, you'll just embarrass her. It's a very intimate topic and Ukrainians don't talk about it openly. Don't even mention the word "sex" at the initial stage of your relationship and avoid any vulgar jokes, otherwise, you'll come across as rude and frivolous.
Be romantic. Even the most sensible man becomes a romantic when he falls in love. Romance goes hand in hand with dating. And you don't have to go out of your way to impress a Ukrainian beauty. This is where a small detail can create a romantic atmosphere – an unusual place for a date, unexpected gift, or just a walk in the park under the stars.